Nabízíme skladování a pronájem prostor v našich logistických centrech.
Logistics center Zalany
– 70.000 m² of storage space
– Outside area: asphalt and concrete surfaces
– Indoor area: brick, tin and prefabricated halls 
– A railway siding leads to the company grounds
– We offer production brick halls rent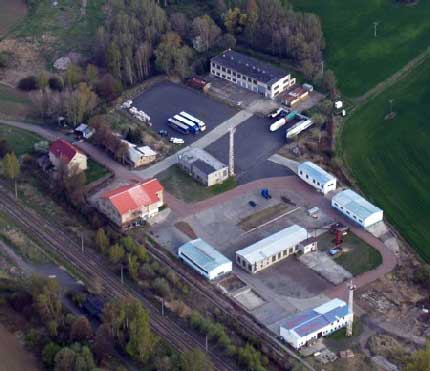 Logistics center Usti nad Labem
– 5.000 m² highly modern storage space
– Modern rack system
Quality
We are holders of ISO 9001 certificate from Lloyd's Register.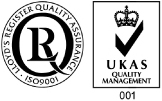 What benefits do you gain by cooperating with our company?
Highly professional services

Flexibility and quality is a matter of course

24hour logistics service

Modern and environmentally friendly fleet

Online tracking of  all orders by GPS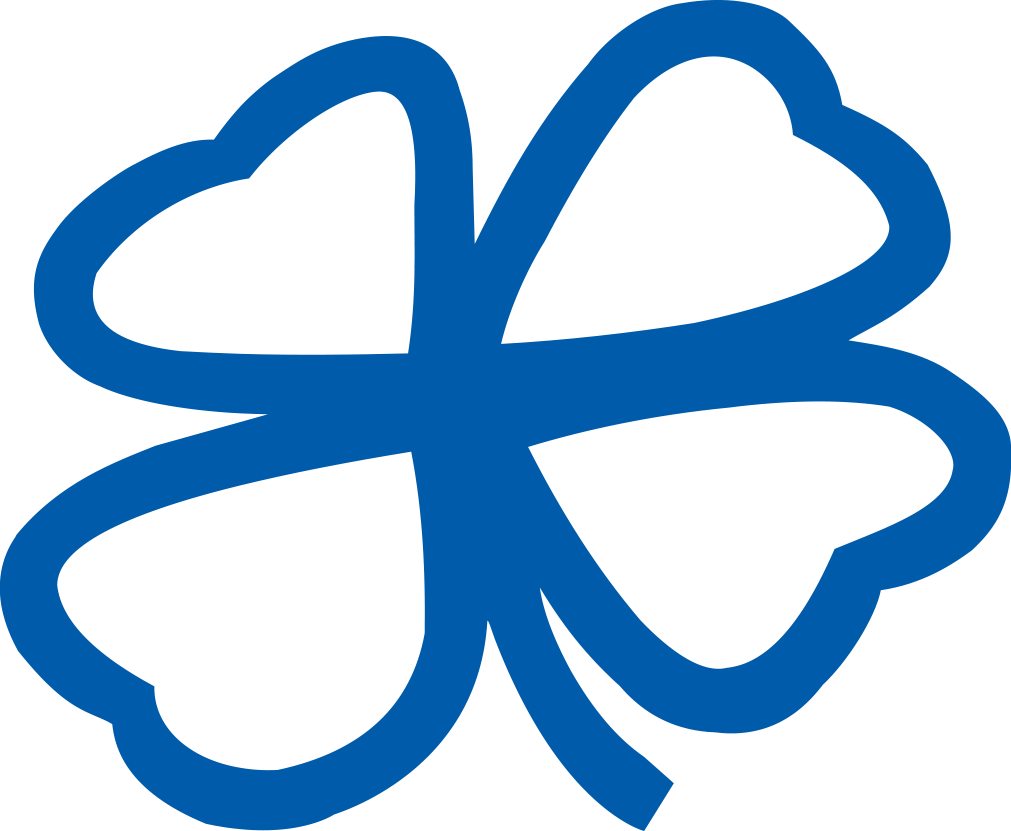 Spedice Kudrová s.r.o.
Vídeňská 136/119A
619 01 Brno
IČO:  277 12 516
DIČ: CZ27712516
společnost je zapsána v Obchodním rejstříku, vedeného Krajským soudem v Brně oddíl C, vložka 53850
Spedice Kudrová s.r.o.
Kostomlatská 115
Žalany